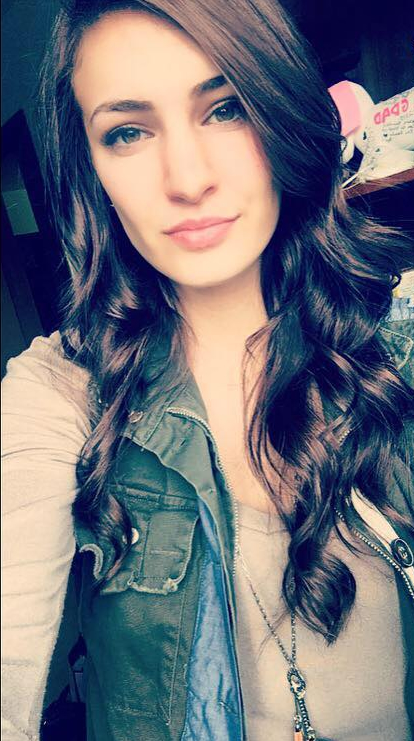 Washington State Paralegal Services Family Law Forms
Family Law Paralegal Document and Case Preparation Services.
Paralegal Services Family Law for divorce, child support, custody, visitation and other parenting plan needs. Save money when you use a paralegal for preparing your documents.
Our Washington State service locations are Edmonds, Seattle, Redmond, Kirkland, Bothell, South Hill, Kenmore, Shoreline, and Bellevue.
Washington State paralegal services include case preparation, and discovery as well as process serving.
Washington State Family Law Attorney Advertising
Washington State Paralegal Services also provides a family law attorney services portal located on our website . Our paralegals are ready to work with attorneys to help with your family law cases.
Atlantian Marketing Platforms Provide Results, Not Promises
Proven relevant traffic, sent to your phone. About Atlantian's Legal Services and Marketing

Basic Marketing Concepts Explained:
If you want promises, team with competitors. Win with Atlantian Biz.