Branding Marketing Legal Services Seattle WA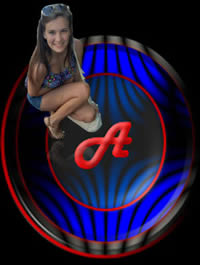 Branding is an integral part of your marketing campaign. An Atlantian Solution can provide you with consulting on a unique and coordinated theme of website, logo, slogan, and even business card that match the entire theme.
We understand the importance of branding as an integral part of and ultimate goal of your marketing campaign. An Atlantian Solution can also provide you with a unique slogan that fits your theme. Branding is your identity, your reputation, and our passion.
CONSISTANCY from start to finish:
Create a great logo.
Create your brand messaging. What are the key messages you want to communicate about your brand?
Integrate your brand. Branding extends to every aspect of your business--how you answer your phones, what you or your salespeople wear on sales calls, your e-mail signature, everything.
Develop a tagline. Write a memorable, meaningful and concise statement that captures the essence of your brand. Think Slogan with this point.
Be true to your brand. Customers won't return to you or refer you to someone else if you don't have a consistent delivery on your brand promise.
Create a voice that reflects your brand. It should be applied to all written communication and with visual imagery of all materials, online and off. Is your brand cocky? Be conversational.
Design templates and brand standards for marketing materials. Use the same color scheme, logo placement, look and feel throughout. You don't need to be fancy, just consistent.
Consistency. Without it, your brand effort fails. Consistency maintains brand loyalty.
Your Brand Creation is Our Passion!