Family Law Paralegal Bothell WA Divorce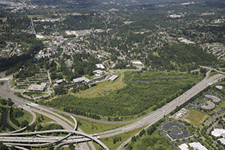 To speak to a paralegal at Bothell Paralegal Services Call 206-578-9493
Bothell Paralegal services is a low cost family law document preparation business that services Bothell.
Bothell Paralegal specializes in divorce, custody, and child support cases. Bothell Paralegal can help you navigate the court system, reduce stress, and simply get it done.
Bothell is a unique city because it is in two counties, King and Snohomish. Bothell Paralegal is experienced in both King and Snohomish County Superior Courts.