Family Law Paralegal Services Renton WA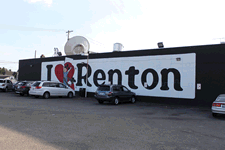 Renton Paralegal Services 206-578-9493
Family law document service near Renton, Washington. Have documents prepared for divorce and other family law cases. Documents come fully prepared ready to file
Kent divorce document service as well as child support and parenting plan modification, contempt, and parentage actions.
Renton Paralegal Services WA forms document preparation for dissolution (divorce), child support, and custody for the areas of Auburn, Bellevue, Kent and Seattle.
Renton Paralegals WA can prepare documents for parentage, custody, divorce (dissolution), child support, and nonparent cases.