Marketing Maintenance Legal Services Seattle WA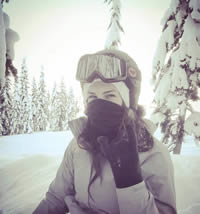 We focus on domination rather than growth. Growth focus is a second place mentality. First place is for dominators only. Our marketing maintenance service keeps our marketing sites updated, optimized, contemporary, relevant, and running smoothly. We constantly are measuring the hits, unique visitors, pages visited or not visited, and resulting calls made from those who have arrived at our sites. We adjust and tweak in pursuit of domination.
We intensively measure and monitor our marketing results in an all out suppressing effort on your competition.
We don't come ready to play, we come prepared to win!