Family Law Attorney Bellevue WA Divorce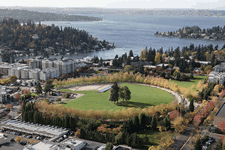 Bellevue Washington Family Law Attorneys Bothell, Kirkland and Redmond areas.
Helmut Kah - Family Law Attorney at Law, divorce and custody attorney for the Bothell, Kirkland, and Redmond Washington areas as well.
Michael Lang - Family Law, divorce (dissolution), child support, custody, and criminal law for the Kirkland, Redmond, Bothell and Bellevue areas of Washington.