Web Presence Marketing Legal Services Washington State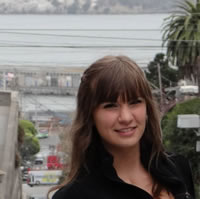 You need at least a four to six page website. A home, contact, about, and site map page. You might want to consider a news and services pages too.
Your domain name gives you your own personalized email addresses. After all, do you want the crackerjack@gmail.com ringing of unprofessional rookie/newbie to a prospective client?
Your business cards with your matching logo and website theme adds a credible and legit look to your cards.
We are ready to help with a website, logo, and business cards. We are prepared, and ready to make it happen.